Check Out the New 2021 Volvo XC90 in Myrtle Beach
The Volvo XC90 has returned for the new year, and this full-size SUV has some noteworthy changes that we think will get shoppers excited about their purchasing options.
The Volvo XC90 has long been a favorite for drivers who need more space but don't want to sacrifice luxury features.
The 2021 Volvo XC90 has taken everything you love about a full-size SUV and enhanced it with stunning new features, design elements, and sustainable power.  The 2021 XC90 is certainly an SUV you can get ecstatic about, and we are eager to show you our new lineup in person here in Myrtle Beach at Beach Volvo.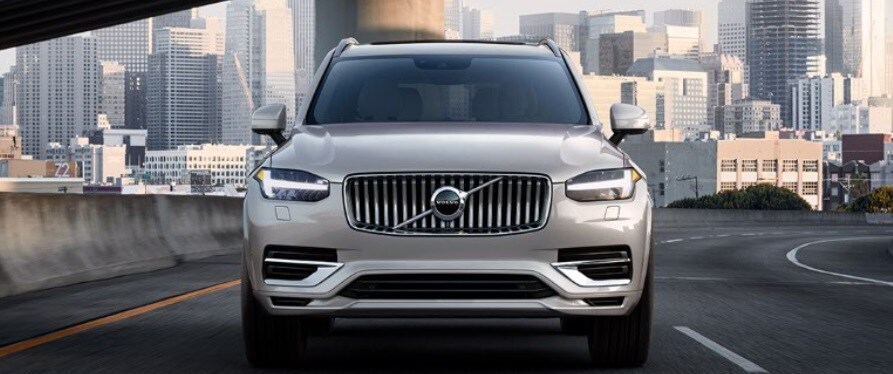 Performance
The 2021 Volvo XC90 has been upgraded to be better for the planet we all love. The new XC90 Plug-in Hybrid is engineered to be more sustainable, give you a smoother to drive, and be more efficient. There is both an electric and gas motor so that you can enjoy fewer stops at the gas station, but fill up when needed on long road trips. This is what a seven-seater SUV is meant to be.
The gas and electric motors work together to bring you a drive like never before with fewer tailpipe emissions, enhanced control, and enjoyable acceleration. You'll also love that your 2021 Volvo XC90 Plug-In hybrid are eligible for a federal income tax credit, meaning more savings across the board.
Luxury Features
The 2021 Volvo XC90 is all about pure Scandinavian design, which is elegant, uncluttered, and unique. You'll be equipped with more innovative features than ever before, each one making your daily commute that much more enjoyable.
Not only does the XC90 create less air pollution, but the XC90 is engineered with an advanced filtration system that works to keep harmful particles outside of the cabin so you can breathe fresh and pure air at every mile.
There is an available Bowers & Wilkins sound system with strategically placed speakers to make your music sound more alive than ever before. No matter the kind of music you enjoy, it will sound it's best in the 2021 Volvo XC90.
Summer's in Myrtle Beach are always ones to remembers and with weather like this almost year-round, why not take it all in through a standard open-and-tilt panoramic roof that also comes with integrated power shades. The sun and stars are now more accessible than ever before.
Technology
Staying in touch should be seamless and, in the Volvo, XC90, it's as easy as reaching your arm out. At the center of the dash is a standard touchscreen that lets you connect to both Apple CarPlay™ and Android Auto® integration.
The Head-up display brings driving information to life on your windshield, so you never have to take your eyes off the road. This display will show you your speed, incoming phone calls, and even turn-by-turn navigation so you can get to your next adventure without an ounce of questioning whether you are on the right path.
Online Buying Options and Lease Deals
We encourage shoppers to not miss out on this fantastic new Volvo SUV and start the buying journey online with Beach Volvo. You can complete the entire process online by:
Set a pickup or delivery time
And much more all from the comfort of home
You can also reach out to us about any of our current specials and dealership incentives to see where you can save even more! We'll work hard to make you a deal that works just right for you.  We put our customers first, and when you choose Volvo, you become a part of a family, get access to exclusive subscriptions, programs, and services.  We put you in the VIP seat every time!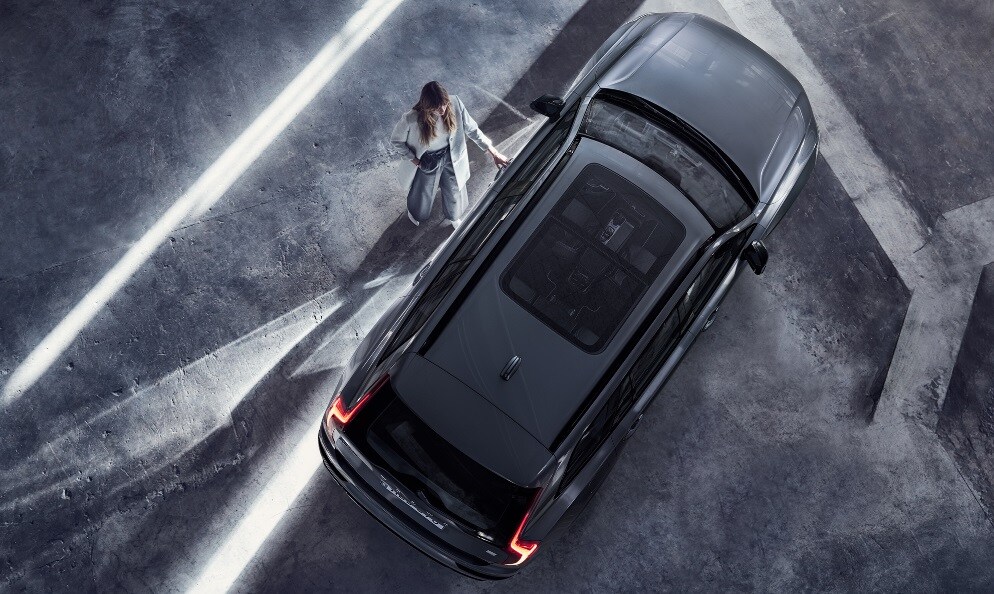 Hours
Monday

9:00 AM - 7:00 PM

Tuesday

9:00 AM - 7:00 PM

Wednesday

9:00 AM - 7:00 PM

Thursday

9:00 AM - 7:00 PM

Friday

9:00 AM - 7:00 PM

Saturday

9:00 AM - 6:00 PM

Sunday

Closed