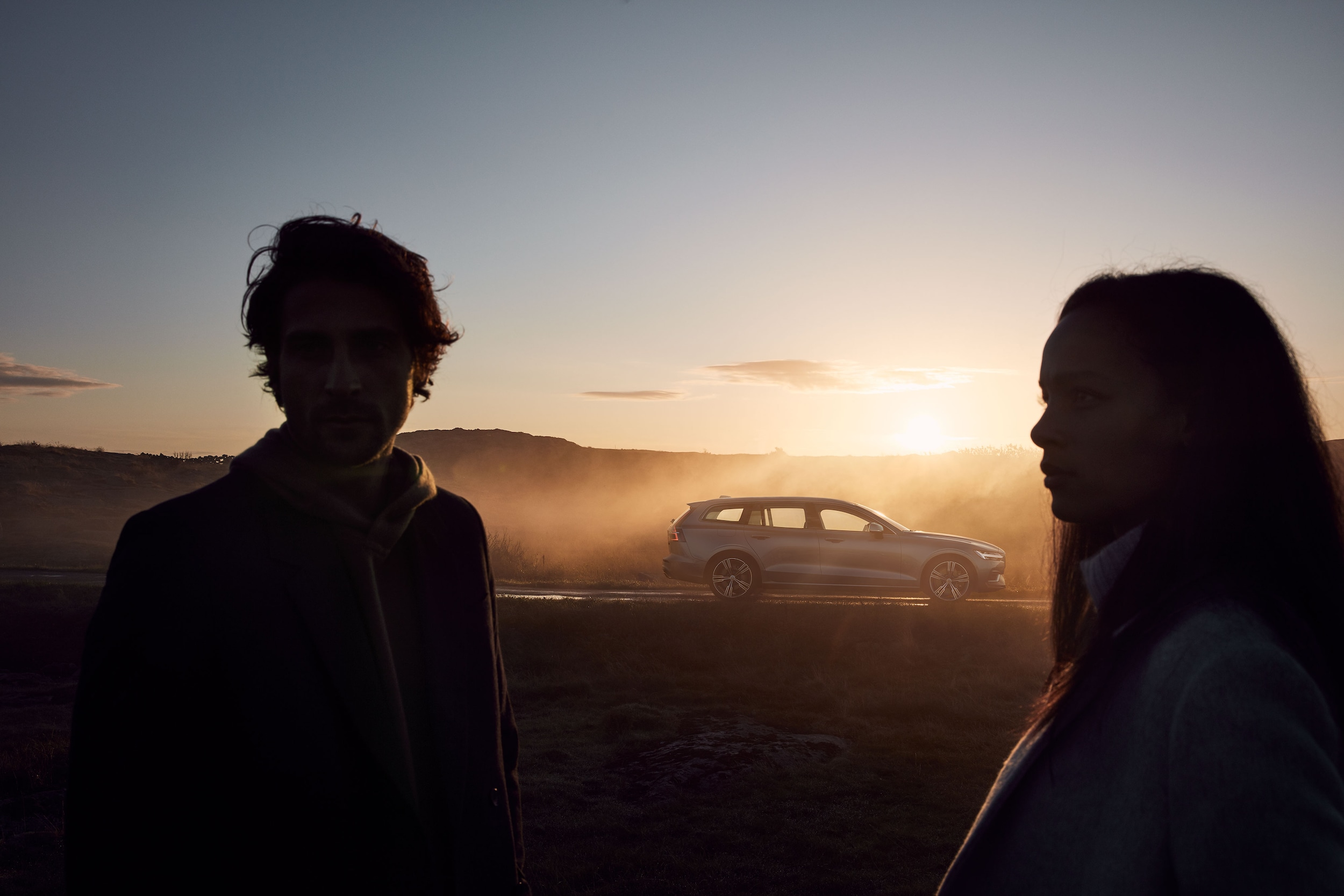 ?
Volvo has long been an automaker prioritizing passenger safety, which is why so many drivers love the confident driving experience of a new Volvo. They've been responsible for some of the most important automotive safety inventions over the years, such as the three-point safety belt, which they let other car brands use free of charge. Well, this focus on passenger safety shows in our new Volvo models for sale in Myrtle Beach as well as the brand's Vision 2020 initiative! Read below about Volvo's Vision 2020 and their idea of a safer driving experience for all.
What is Volvo's Vision 2020 Initiative?
The Vision 2020 initiative is Volvo's idea that no one will be killed or seriously injured in a new Volvo car in the year 2020 and beyond. Volvo has put many resources into studying past traffic accidents as well as extensive crash tests and computer simulations to see what they can do to make their new models safer. Combine these tests with the many advanced safety measures in our new Volvo offers near Shallotte, NC, and you can see that the luxury automaker takes the safety of its drivers seriously.
How Does Volvo Approach Safe Driving?
Protecting for its drivers has been at the forefront of Volvo's approach to crafting luxury cars since the brand's creation. It has looked at past accidents and what could have been done to avoid them or lessen the injury risk to passengers. This approach has led to many brilliant driver-assist technologies in new Volvo models near Pawleys Island, and many of them come standard in our luxury cars and SUVs for sale! In short, new Volvo models have many ways of making you feel more confident, and safety is certainly one of those.
If you'd like to learn more about Volvo safety systems or the Vision 2020 initiative, feel free to talk with the team at our Volvo dealership serving Conway, SC! When you visit, you can also view our stunning Volvo models for sale and see their safety systems in person.