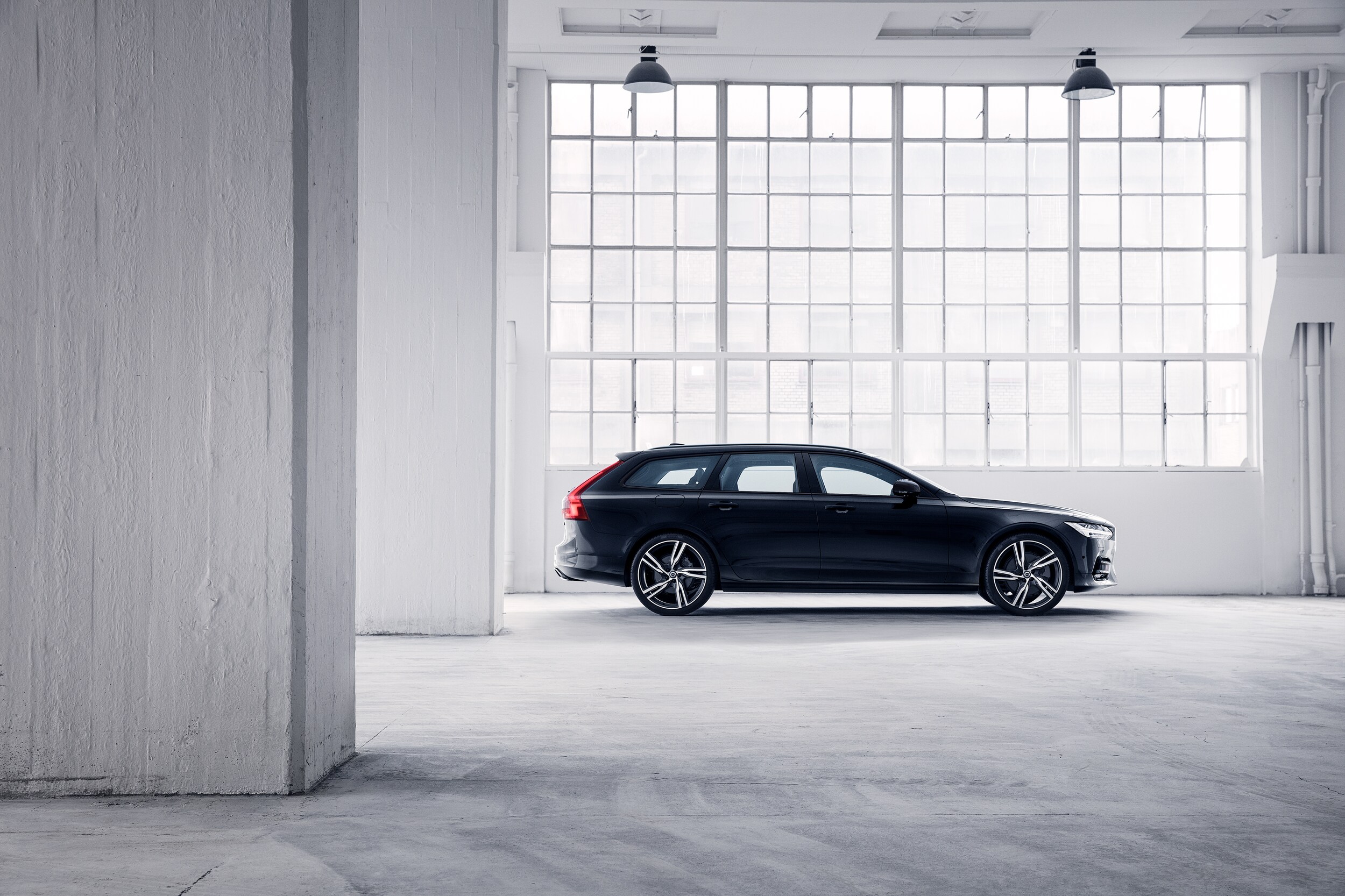 ?
While some drivers are turning to luxury crossovers as SUVs become more popular, many prefer the nature of a luxury wagon. Well, we have one of the best luxury wagons on the market with the new Volvo V90 near Shallotte, NC! The Volvo V90 matches style with substance so that car buyers get to enjoy elegant rides free of stressful situations. No matter your plans for your new car, the versatile Volvo V90 adapts to various trips with ease so that even as your life changes, your luxury car doesn't have to! Read more new Volvo V90 details below.
Reasons to Buy a Volvo V90 in Myrtle Beach
Versatility shines in the new Volvo V90, which has lots of cabin space for both five passengers and their items. You can bring your friends and their clubs to the golf course, get your family and gear to the beach, or just use it for your commute. Inside and out, the new Volvo V90 also has sleek looks, which makes it the ideal mix of style and functionality that you'll only get with a luxury wagon.
Under the hood, the Volvo V90 has adaptable engines that ensure comfort even in poor driving conditions, and the smooth driving dynamics add to the luxury driving experience. The new Volvo wagon also offers all sorts of brilliant technologies that drivers are looking for. These range from infotainment systems to driver-assist safety tech to luxury features like massaging seats with ventilation! It's the design that draws drivers in, but it's the features that take the new Volvo V90 to the next level.
Find the New Volvo V90 for Sale Near Conway, SC
So, there is a lot that the Volvo V90 has to make your driving experience luxurious no matter how you plan to use it. Of course, this info may have raised more questions about the Volvo V90, which our team can answer for you over the phone or when you visit! Our Volvo dealership serving Pawleys Island and beyond strives to make your experience here relaxed, so swing by at a time working for you to see our new Volvo models for sale!