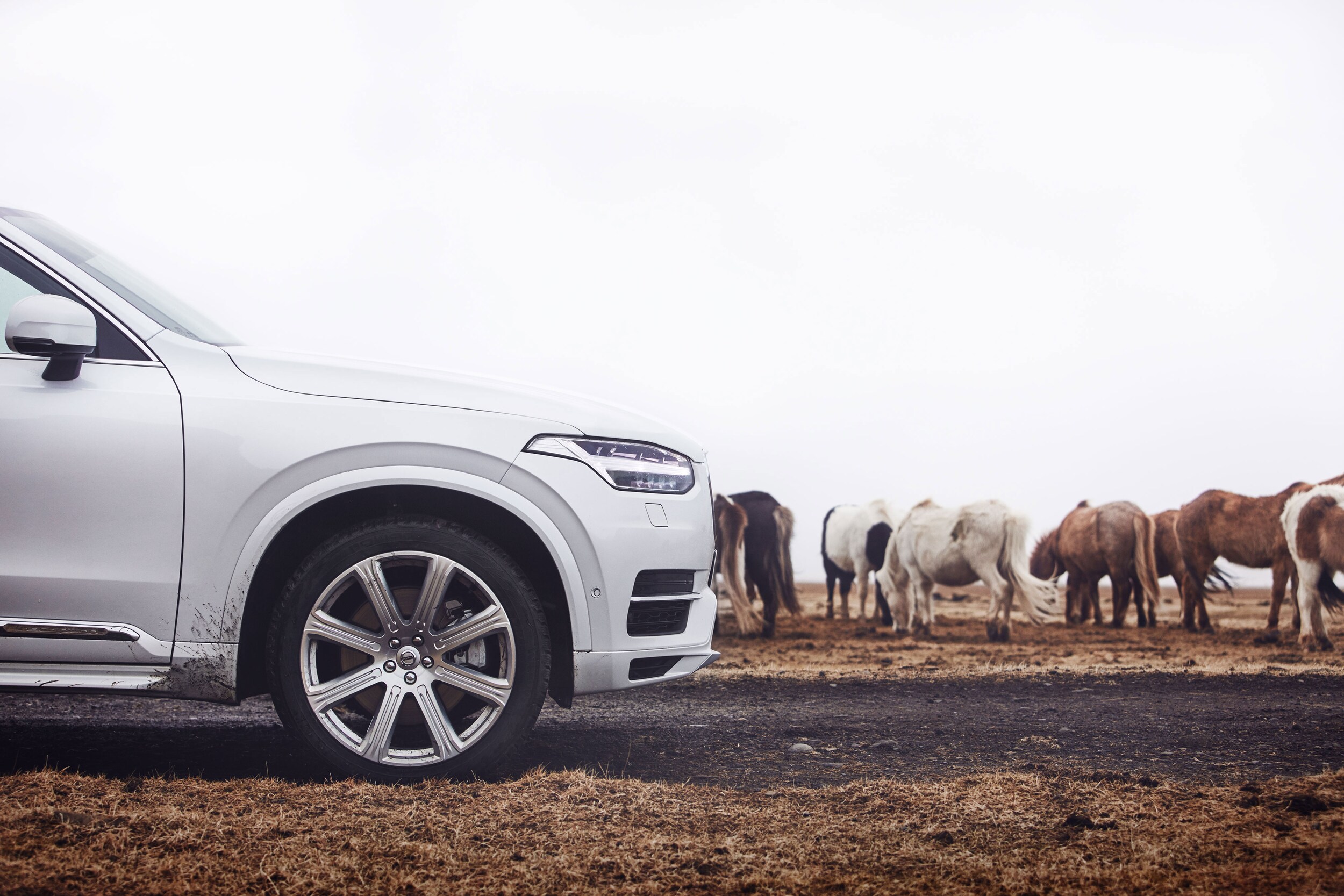 ​
The time is now to explore your options when it comes to buying or leasing a new car. We have fantastic new and used models just around the corner from Conway SC. We have competitive prices and a team that puts you first. Here at our dealership customer service is our priority, and we are ready to find you a plan that works around your schedule and budget. We know that buying a car is a big step and at times can be stressful, but we are here to help. Continue reading to learn more.
Buy vs. Lease
When you come to purchase your new or used Volvo, you'll have the option of either buy or lease. One of the most common questions we get is, what is the difference? And it's simple. There are key differences between buying and leasing that are important to know because one might not be best for your lifestyle or budget. Here are the differences so that you can feel confident about your decision.
Leasing
Think of leasing like renting. When you opt to lease you will essentially be renting a newer model with a set number of miles on it for three to five years. You will pay a set amount each month until the end of your lease period. This is great for Pawleys Island drivers looking to save on a new model but not a good option for those looking to take frequent long road trips as you have a mile limit. You will also not be able to make any modification, and if serious damage occurs you are responsible for paying for it.
Buying
When you buy a car you will own the car after your monthly payments are completed. This is a great option for Shallotte NC drivers looking to modify their car or drive longer distances. Your monthly payments are typically higher than leasing but are not forever!
We hope this has helped you make a decision that works best for you. If you have any questions, please don't hesitate to give us a call.