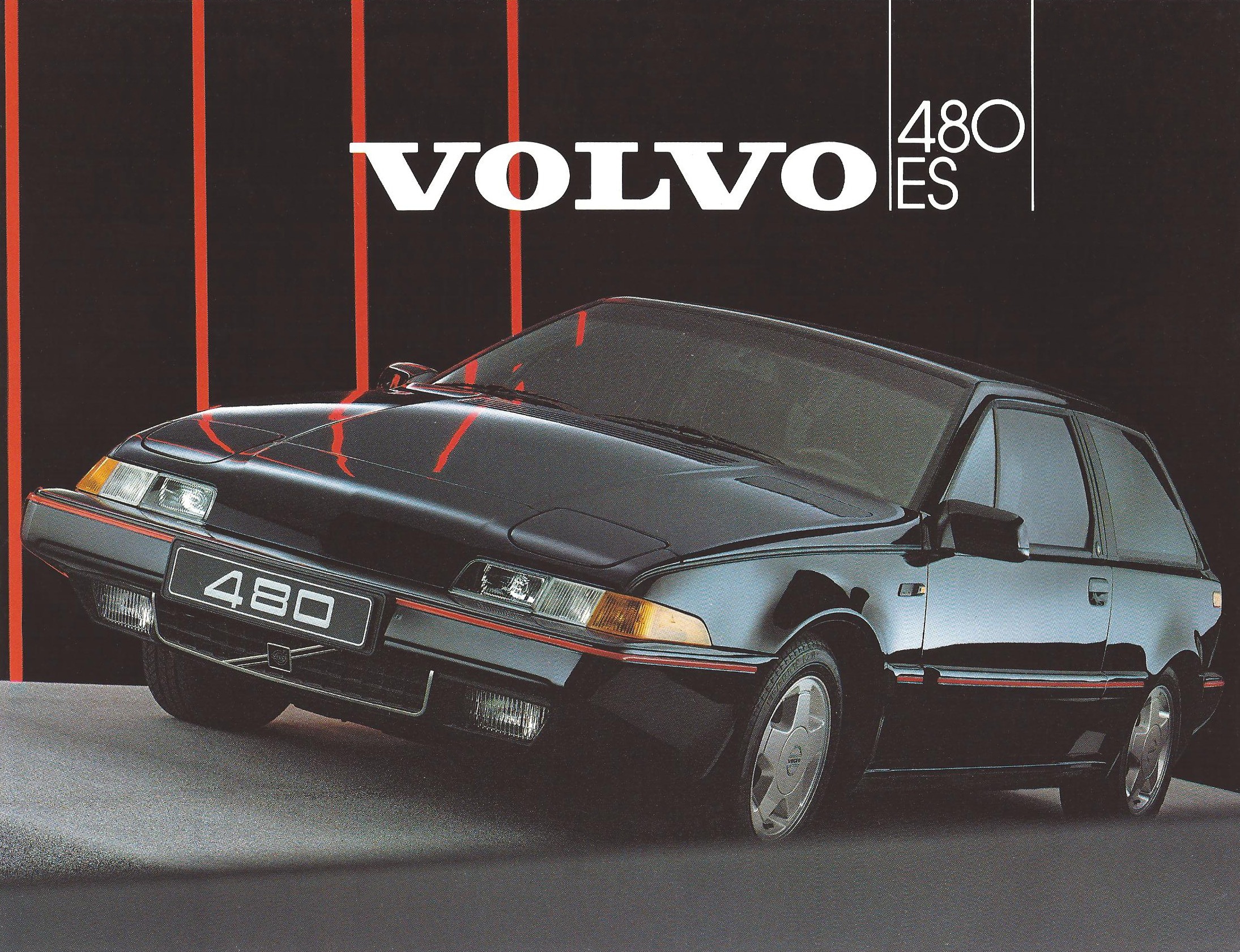 Can you remember 1986?

---

It was a pretty amazing year. It was the United Nations International Year of Peace. We celebrated Dr. Martin Luther King Jr. Day for the first time. It was the year of the the Challenger Space Shuttle disaster and Mike Tyson won his first ever boxing title. The film Out of Africa won Best Picture and Top Gun was the highest grossing film of the year. The first ever musicians were inducted into the Rock and Roll Hall of Fame.
1986 was also the year the Volvo 480 ES was born.
First introduced at the Geneva Motor Show on March 6, 1986, the Volvo 480 ES was one of the cars that drew the most attention. It was Volvo's first sports car in over ten years. It was also Volvo's first FWD car in series production. Based on the 1800 ES Sports-wagon that ended production in 1973, the low and wedge-shaped body hinted at the future.
There was a ton of technology in the 480 ES and even the standard version was well equipped. One of its newest features was the trip computer. The trip computer was the "electronic information center" was able to provide the driver with real-time vehicle information. It gave the driver digital information about average speed, outside temperature and fuel consumption.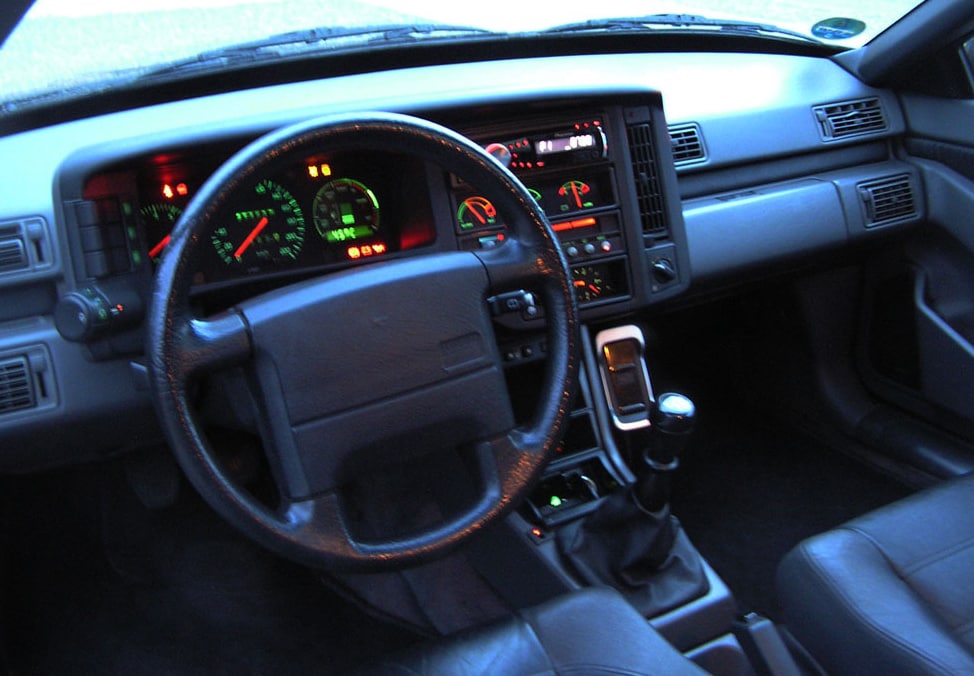 The 480 series was designed to be a niche model and was not a big seller for Volvo. However, it was more important for Volvo than many realized at the Geneva Motor Show in 1986.
The Volvo 480 ES was primarily marketed in Europe. The largest single market was the UK, where 22,000 cars were sold. Production of the car in Volvo's plant in Born, Netherlands ended in September 1995. At the same time, the new compact model S40 was picked up. 76,375 Volvo 480s were built in total.