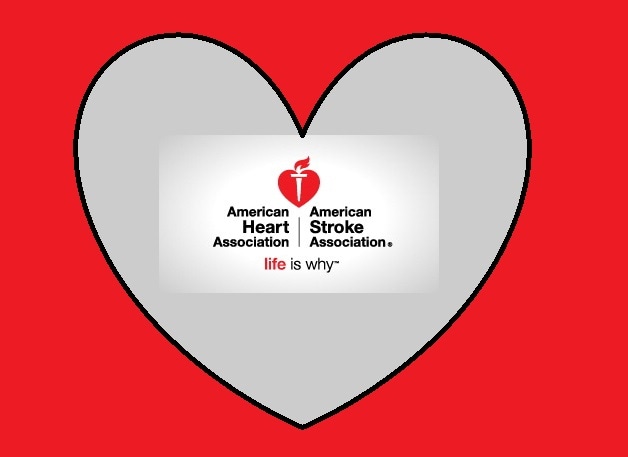 Did you know that fewer than 1% of Americans are in ideal cardiovascular health as defined by the American Heart Association yet, 39% of Americans believe they are in ideal cardiovascular health?
---
Come help Beach Automotive Group help the American Heart Association and American Stroke Association by participating in the 2016 Heart and Stroke Walk! It's taking place Saturday, October 15th, 2016 at Plyler Park on the Myrtle Beach Boardwalk. Beach Automotive Group is honored to be a sponsor and we hope that you'll come out and help make a difference in our community! Activities begin near the Skywheel at 9am and the Walk begins at 10am.
Did you know that cardiovascular disease is the No. 1 killer of all Americans? In fact, someone dies from CVD every 39 seconds! Heart disease also kills more women than all forms of cancer combined. And congenital cardiovascular defects are the most common cause of infant death from birth defects.
There will be a one and a three mile walk that will be completely family friendly. The routes will also be totally stroller and wheelchair accessible! You can even bring Fido for the fun! The Heart Walk is the American Heart Association's premiere event for raising funds to save lives from this country's No. 1 and No. 5 killers - heart disease and stroke. Designed to promote physical activity and heart-healthy living, the Heart Walk creates an environment that's fun and rewarding for the entire family. Your participation will help us raise even more in our fight to save lives. Walk with friends, family, coworkers or strangers you'll bond with along the way.
We want to see you there! Check out the official website of the The 2016 Waccamaw Heart & Stroke Walk and get registered to walk or as a sponsor. Stop by Beach Automotive Group's tent to say hello and learn how you can help improve cardiovascular health in Myrtle Beach!

Click here for more info