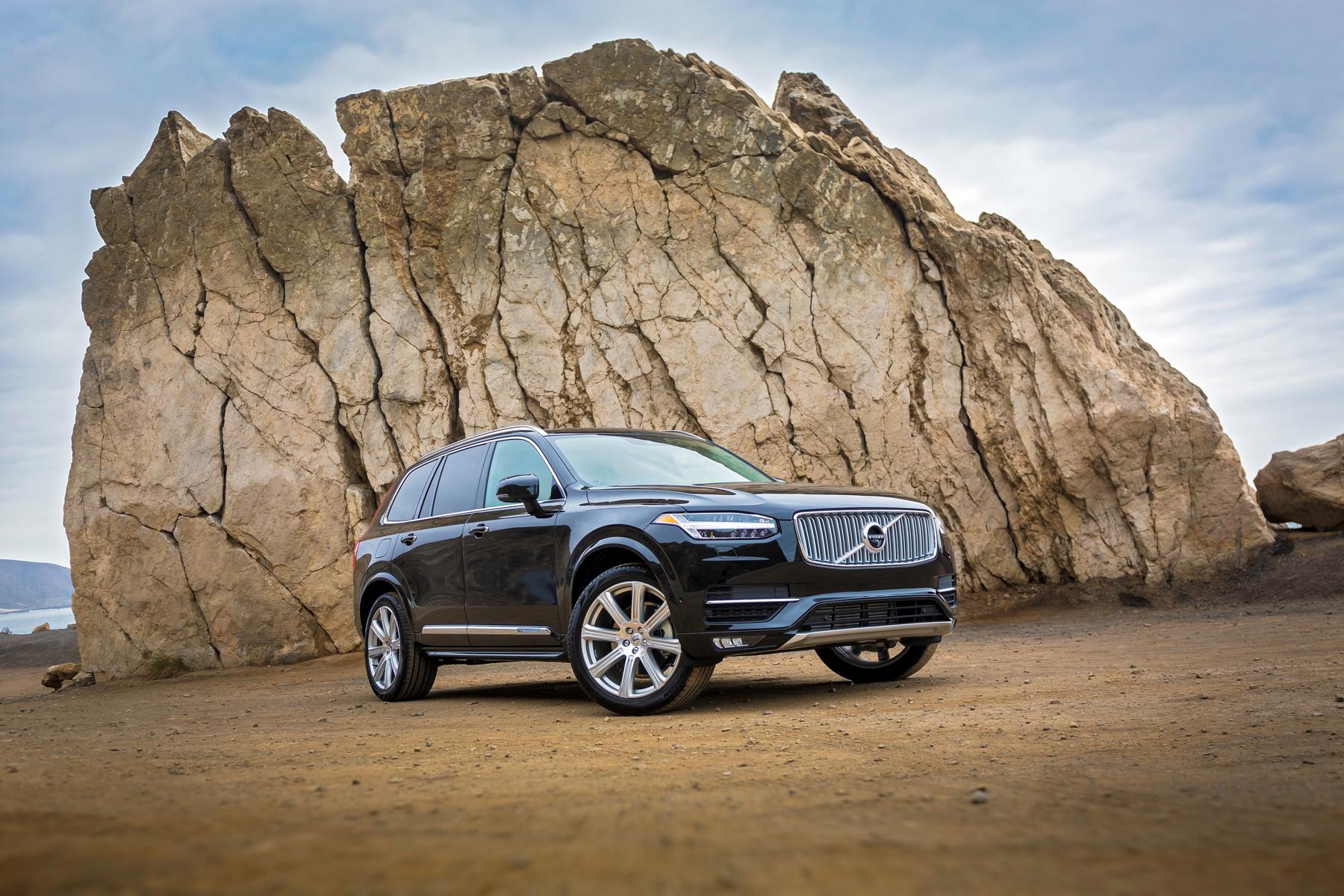 It was recently announced that Volvo Cars' XC90 won the prestigious North American Truck of the Year 2016 Award for a second time! The competition was fierce and there was a list of strong contenders. The first time XC90 won the award was back in 2003.

---
The North American Truck of the Year Award is one of only a few in North America that is based on a jury of independent automotive journalists. The 2016 jury consisted of 53 journalists from the United States and Canada. They singled out the XC90 for its blend of innovative technology, superb comfort and driving dynamics as well as its outstanding design. "We are absolutely thrilled that the XC90 has won this prestigious and most respected award," said Lex Kerssemakers, President and CEO of Volvo Cars USA, "and there is a lot more to come. By 2019 Volvo will have a totally renewed product portfolio. By then the all-new XC90 will be the oldest car in the showroom."
Volvo's XC90 comes with a long list of innovative technology, all aimed at making life easier and more enjoyable for drivers and passengers. Aside from launching a whole new design strategy for the iconic Swedish brand, the XC90 also comes with a range-topping T8 Twin Engine plug-in hybrid powertrain that takes it to the top of its class as a 7-seater. The T8 Twin Engine delivers a combination of outstanding performance and extreme efficiency that is unmatched in the premium SUV segment.
On the inside the XC90 has set a new standard in interior design with an inspirational approach to progressive design and the use of natural materials. The XC90's tablet-like touch display takes center court in the dashboard and delivers a multitude of native applications and services, while also providing smartphone connectivity through Apple CarPlay. The Bowers & Wilkins top of the range sound system with its signature 'tweeter on top' is a fresh approach to audio design in the premium segment.
The XC90 was the first Volvo to launch with a low-speed semi-autonomous drive feature called Pilot Assist. This function is now being expanded in the new S90 to work at motorway speeds of up to 130 km/h. Volvo's leadership in the field of safety is enabling autonomous drive functionality and reflects the Swedish brand's commitment to eliminating serious injury or deaths in its cars by the year 2020.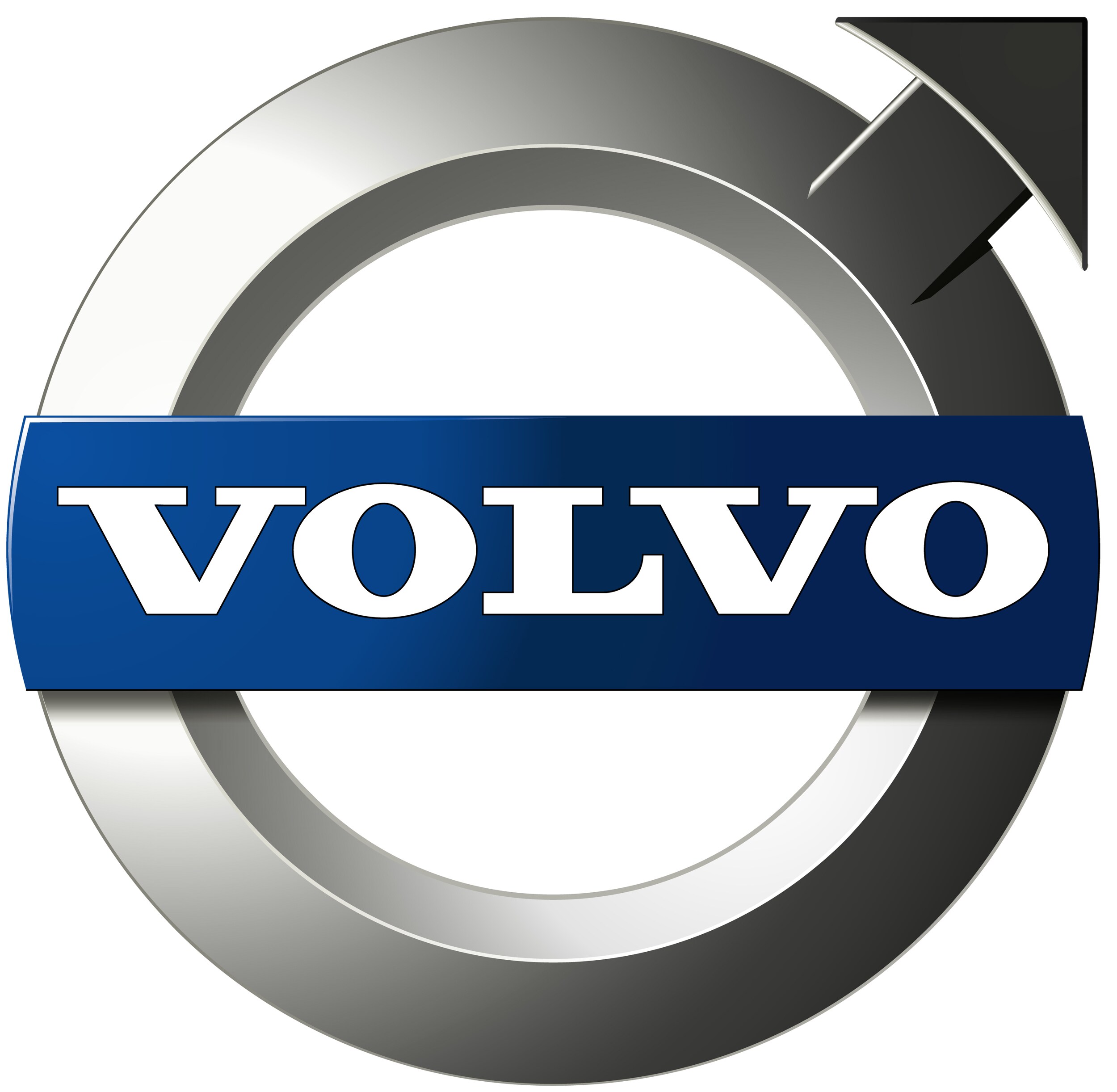 If you want to know more about the Volvo XC90 or any other Volvo vehicle or even to schedule your VIP test drive, give Beach Volvo a call today. Our knowledgeable salespeople are ready and waiting for your arrival!