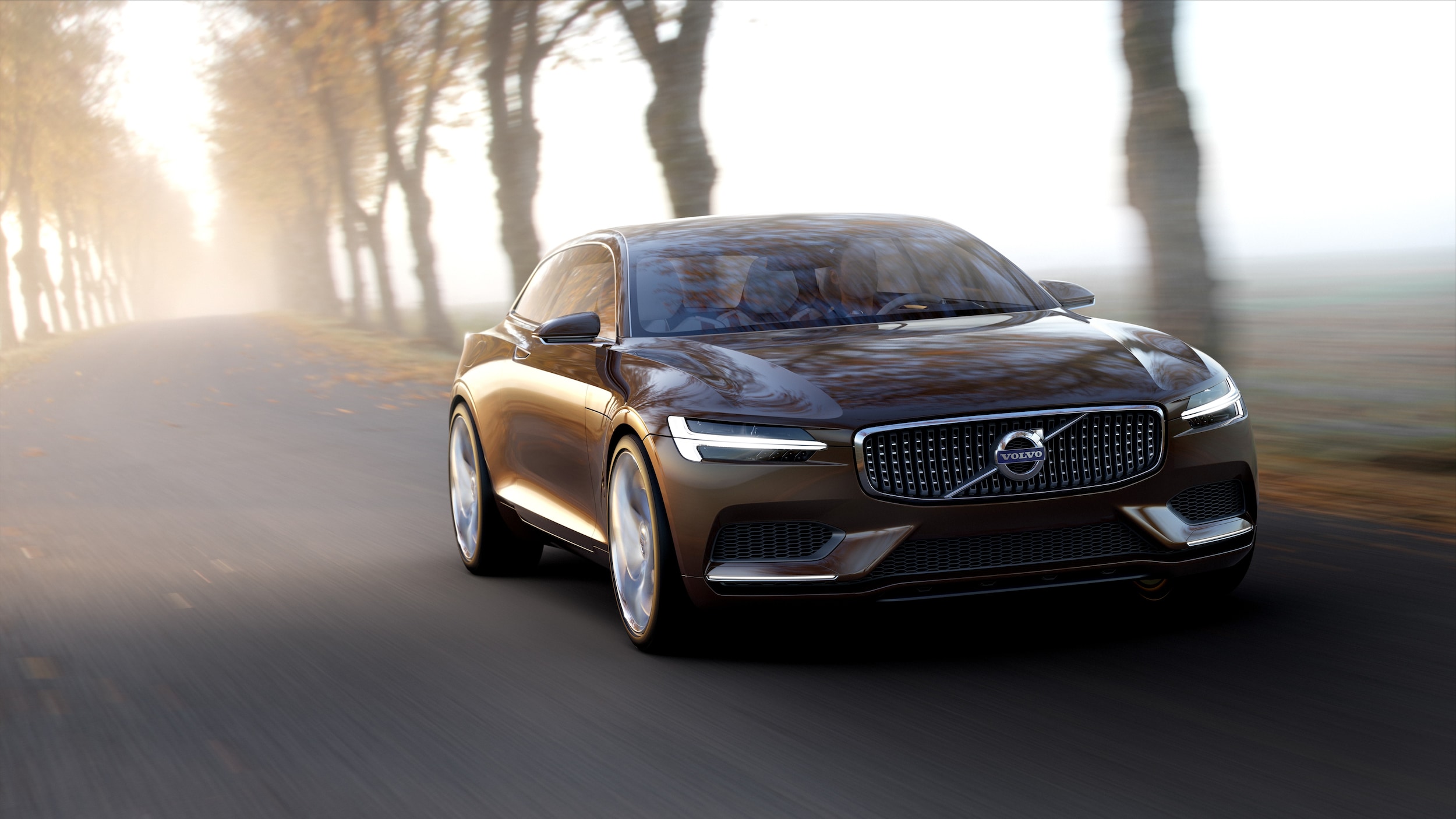 Just in case you missed it back in January, Volvo Cars chose the North American International Auto Show (NAIAS) in Detroit to launch its new signature premium sedan, the Volvo S90! This underscores its long term commitment to the US market and provides a clear sign of its confidence in continued sales growth in the coming year.
---

"There are strong indications that Volvo is back on track in the US," said Lex Kerssemakers, Senior Vice President of the Americas at Volvo Car Group. "We expect this strong sales momentum to continue in 2016, helped by the new S90." The launch of the S90 highlights the ambition of the Swedish car maker. This follows an 11 billion dollar investment and the recent breaking of ground in Charleston, South Carolina. This will be where Volvo Cars will build its first North American production facility and employ around 2,000 workers.

"We have always placed great significance on our presence in the US. That is why we decided to present our S90 to the public for the very first time at the Detroit show, and why we have begun to build a Volvo factory here," said Håkan Samuelsson, President and CEO of Volvo Car Group. The launch of the new S90 forms the second chapter in the complete renewal of Volvo's product range, which began in 2015 with the new XC90 SUV.
The S90 has been widely praised since its reveal to the world's press last December for its stunning exterior and sumptuous interior. Its proud yet non-aggressive face, characterized by a concave grille, which itself is a homage to the Volvo P1800, is home to Volvo's new Iron Mark. The T-shaped Thor's Hammer lights deliver a powerful sense of direction that makes the S90 unmistakable on the road.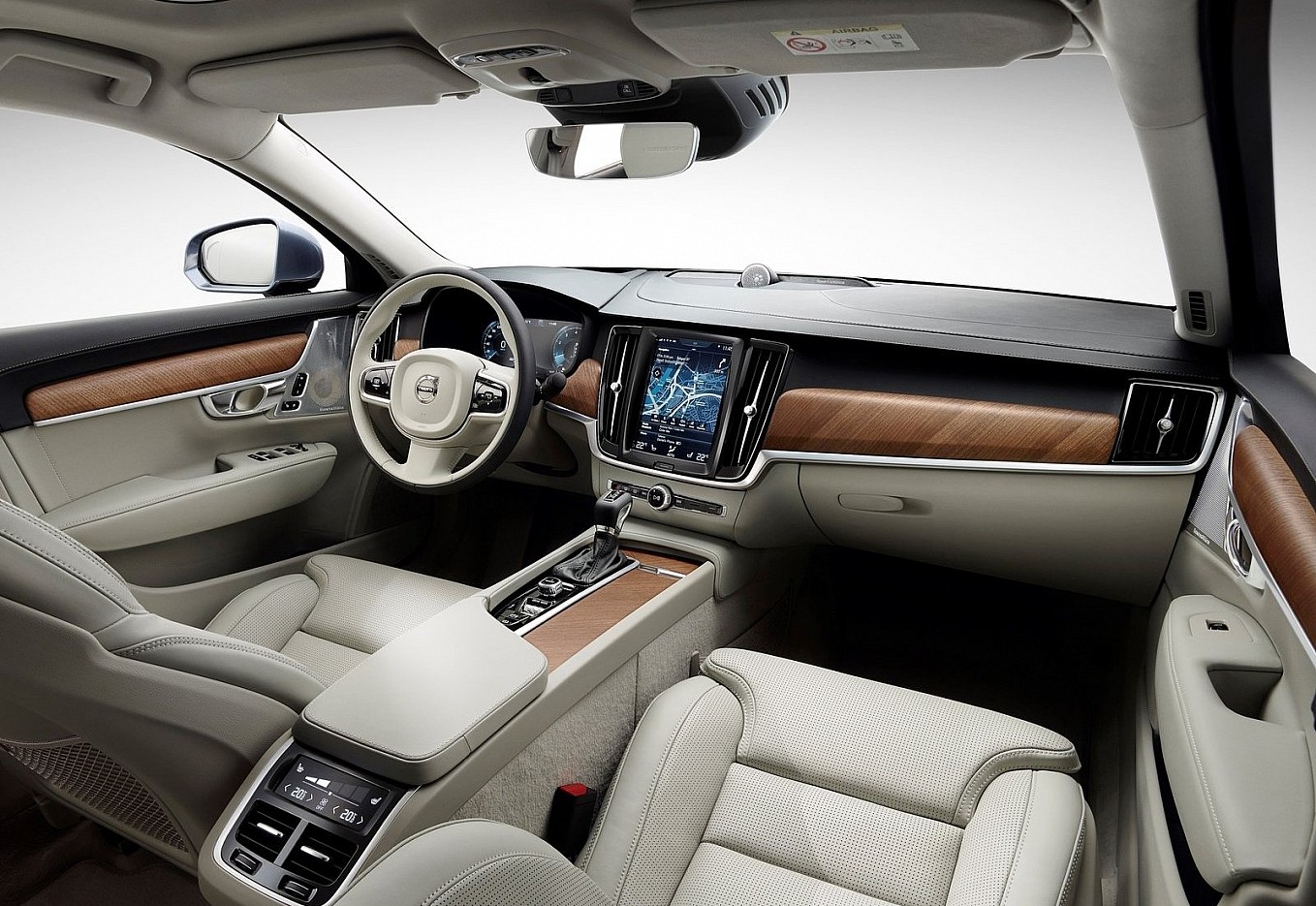 Inside this low, four-door coupé, Volvo has taken cues from the success of its XC90 model and raised the bar with some stunning details on the new dashboard and instrument panel, including new air blades that stand vertically on each side of the Sensus user interface.
All of us here at Beach Volvo just can't wait for the new Volvo S90 to arrive! We're so excited and you should be too! The brand new Volvo S90 is going to be one awesome car! To learn more about the Volvo S90 or any other Volvo vehicle, or to schedule a VIP experience test drive, give us a call today! We're waiting to hear from you!