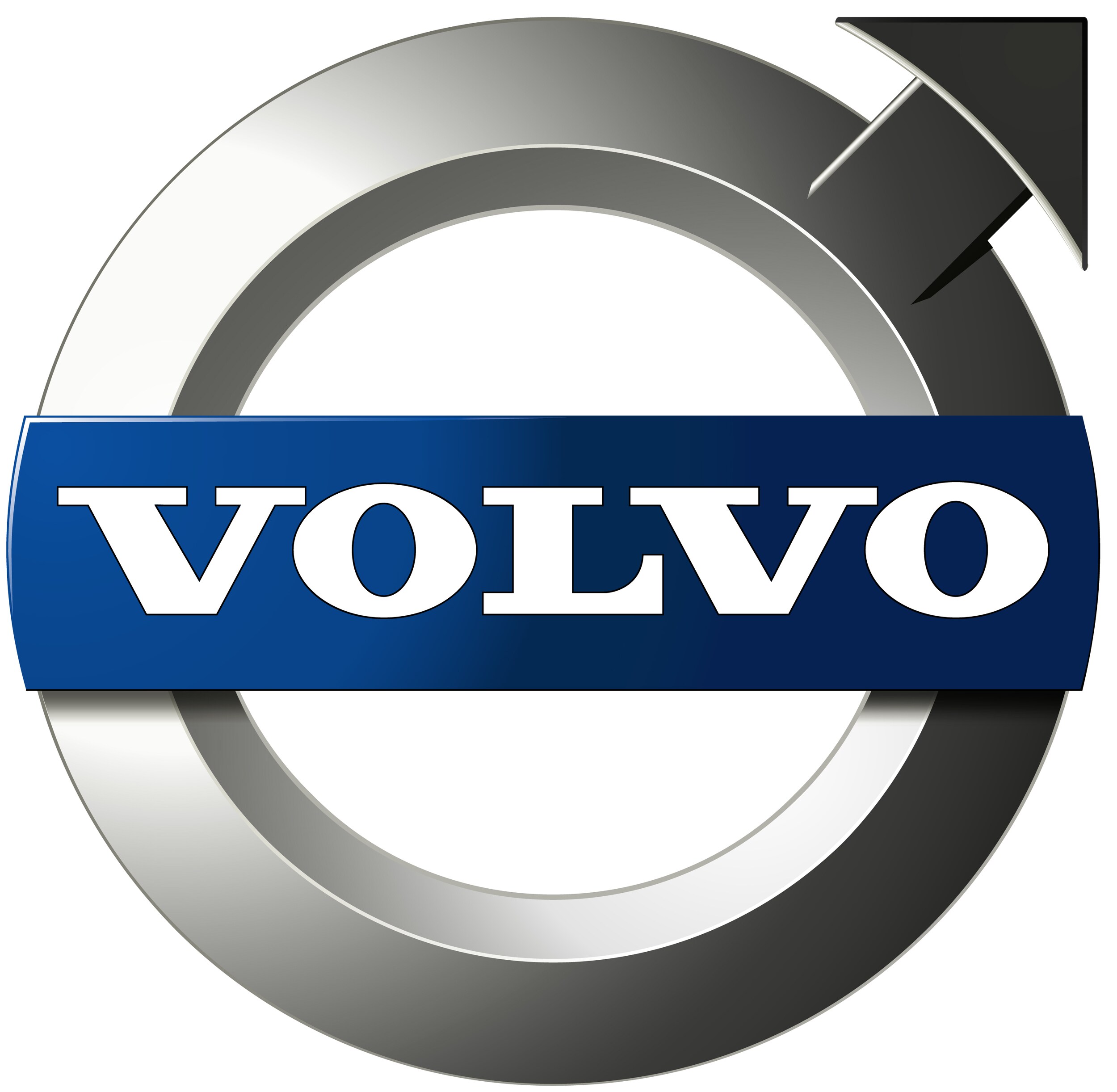 The first mass-produced Volvo car rolled off the production line in Gothenburg in 1927. Since then, Volvo Car Group has delivered a steady stream of Volvo models equipped with world-leading innovations. Today, Volvo is one of the most well-known and respected car brands in the world with sales in about 100 countries.
---
Volvo Car Group (Volvo Cars) has been under the ownership of the Zhejiang Geely Holding (Geely Holding) of China since 2010. Volvo Cars formed part of the Swedish Volvo Group until 1999, when the company was bought by Ford Motor Company. In 2010, Volvo Cars was acquired by Geely Holding. The 'Volvo' name is owned by Volvo Trademark Holding AB, which is jointly owned by Volvo Cars and AB Volvo. The company's corporate and brand strategy "Designed Around You" puts people at the centre and is a foundation and a guide for the business, the products and the corporate culture.

Volvo cars are marketed and sold by regional market companies and national sales companies through approximately 2,300 local dealers in about 100 countries. Most of the dealerships are independent companies. As of December 2014, Volvo Cars had over 26,000 employees around the globe. Volvo Cars produces premium-segment car models in three versions: Sedans (S60, S80), Versatile estates (V40, V60, V70) and Cross Country vehicles (XC60, XC70, XC90).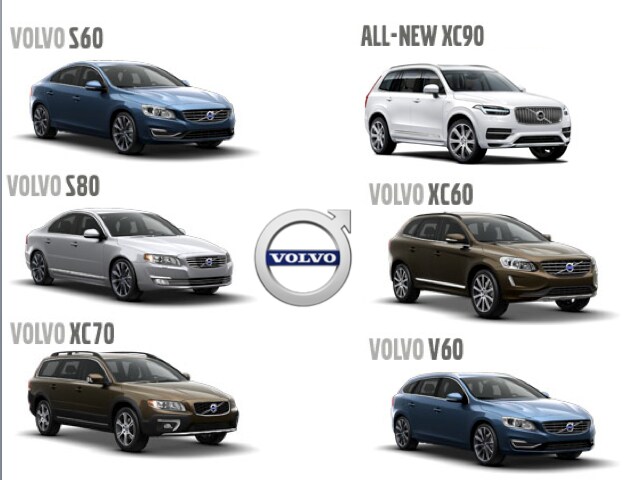 In 2014, Volvo Cars sold a total of 465,866 cars. Relative to the strength of the brand, Volvo Cars is a small producer, with a global market share of 1–2 percent. The largest market, China, represented some 17 per cent of the total sales volume in 2014, followed by Sweden (13%), the US (12%), the UK (9%) and Germany (7%).

Volvo Cars head office, product development, marketing and administration functions are mainly located in Gothenburg, Sweden. Since 2011, Volvo Cars has offices in Shanghai and Chengdu, China. The Volvo Cars China headquarters in Shanghai includes a Technology Centre and functions such as sales and marketing, manufacturing, purchasing, product development and all other supporting functions. Apart from the main car production plants in Gothenburg (Sweden) and Ghent (Belgium), Volvo Cars has since the 1930s manufactured engines in Skövde (Sweden). Vehicle components have been produced in Floby (Sweden) since 1957, while production of body components has been located in Olofström (Sweden) since 1969. The company furthermore operates an assembly plant in Kuala Lumpur (Malaysia), while Volvo cars are also manufactured at a production plant in Chongqing (China), operated by Changan Ford Automobile Co. Ltd.

In the fourth quarter of 2013, Volvo Cars started serial production at its manufacturing plant in Chengdu, China. This plant produces Volvo cars for the Chinese and US markets. A second manufacturing plant in Daqing, China started production in the second half of 2014, while Volvo Cars also has an engine factory in Zhangjiakou, China. With the Designed Around You corporate strategy, combined with Volvo Cars' ambitious expansion plans, the long-term aim is to sell 800,000 cars annually. Part of the growth strategy is to establish China as the company's second home market.