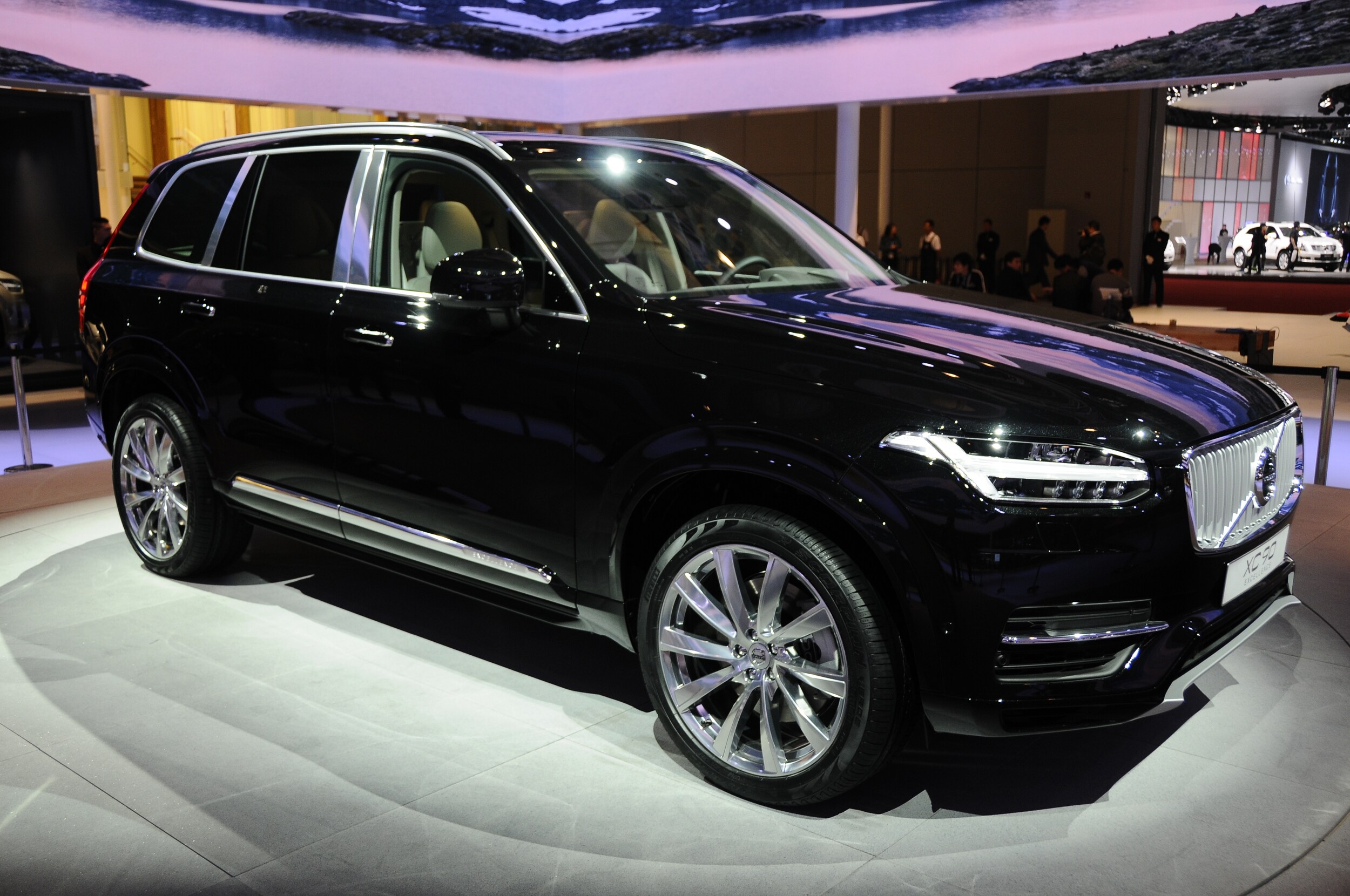 Are you ready for the ultimate in luxury? Are you ready for a completely first-class driving experience? Are you ready for the Volvo XC90 Excellence? It's on its way!
---
The Volvo XC90 Excellence is a new four-seat and ultra-luxurious variant of the award-winning XC90 SUV. It made its American Debut at the New York International Auto Show at the end of March. Production has begun in Gothenburg, Sweden and only limited numbers of the XC90 Excellence will be available here in the US. It will deliver a level of luxury, craftsmanship and comfort ever seen in anything Volvo has offered thus far. In the Volvo XC90 Excellence the front seats are duplicated to form the vehicle's second row. This will fundamentally change the car's configuration.

With only four seats in the entire vehicle, the additional space is used to offer a First Class driving experience. Passengers will notice broad, spacious individual reclining rear seats complete with massage, ventilation and increased leg room. They will also see a retractable control touch screen, folding tables, a refrigerator with bottle and glass holders, a heating/cooling cup holder and handmade crystal glasses from leading Swedish glass design company, Orrefors.

The presence of Nappa leather and open-pore wood, a signature of the XC90 Inscription, is expanded throughout the interior while a partition isolates the passenger space from the cargo area. This ensures an ultra-quiet environment to enjoy the 20-speaker, 1400-watt Bowers & Wilkins sound system.

The Volvo XC90 Excellence is uncompromising in luxury, safety and its environmental footprint. The vehicle is offered exclusively with Volvo's 400 horsepower, T8 Twin-Engine Plug-in Hybrid Electric powertrain with an Orrefors crystal gear shifter. Of course, the XC90 Excellence meets the same stringent safety standards as the XC90 T8 Inscription, Momentum and R-Design.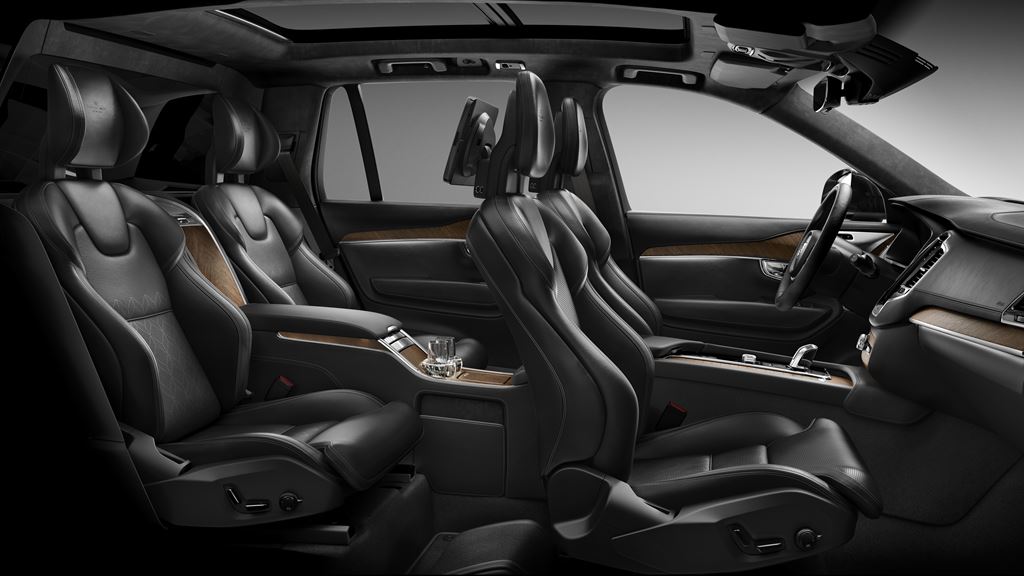 "The Volvo XC90 Excellence is a fantastic expanded version of Volvo's idea of luxury. It brings together fantastic materials, uncompromising safety and performance into an amazing package," said Lex Kerssemakers, President and CEO of Volvo Car USA, "This car exposes Volvo to a new type of buyer."