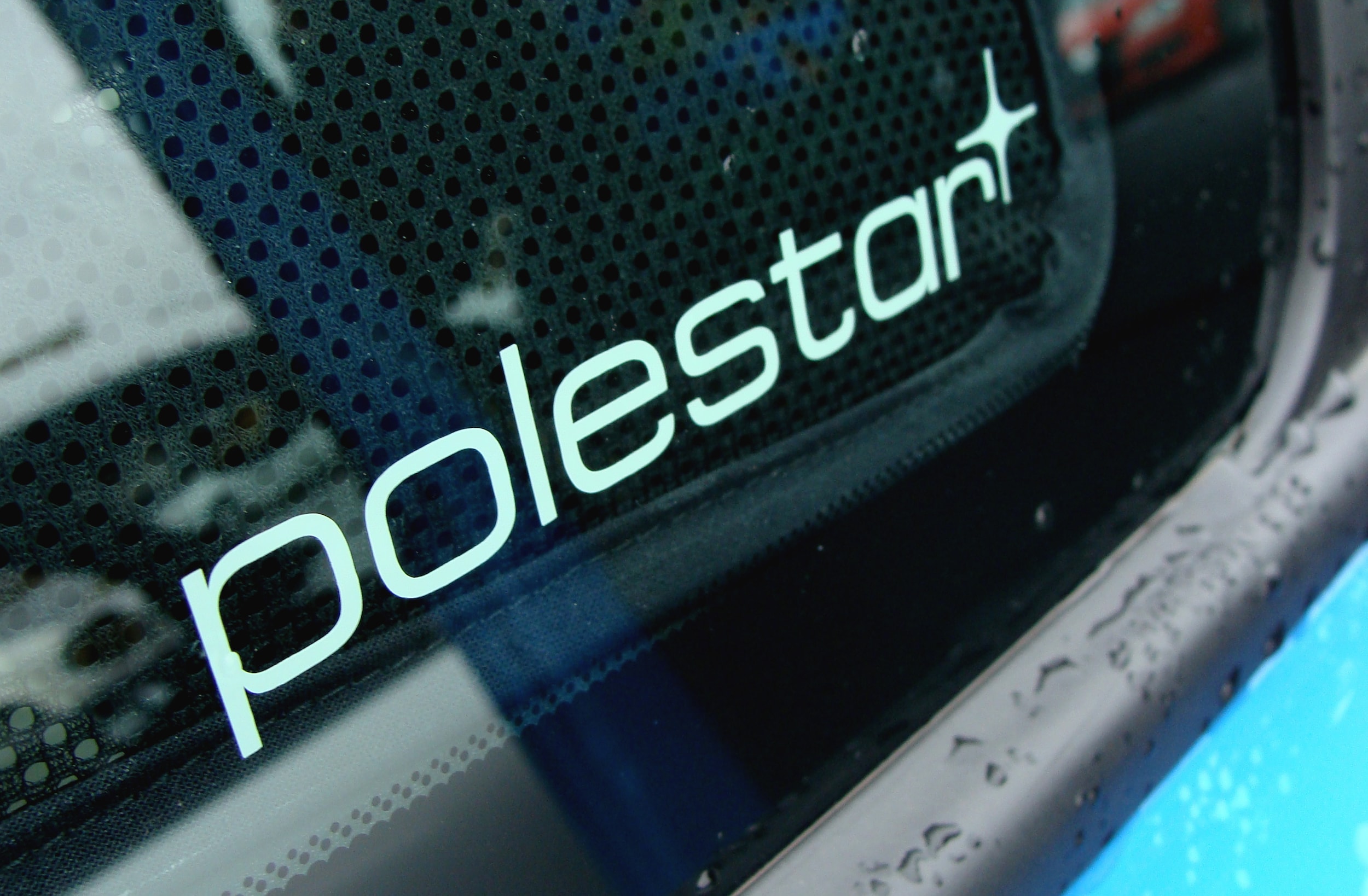 Volvo recently announced that the new generation of Polestar Performance Optimization has been made available for Volvo's award winning Drive-E T6 models with four-wheel drive. This is excellent news! Until recently, the optimization was only available for the all-new Volvo XC90 T6 AWD. However, it's now available for the S60, V60 and XC60 T6 AWD models.
---
"The already powerful and agile T6 AWD models become even more dynamic and responsive to drive with the Polestar Optimization. We have spent countless hours on creating a balanced package for performance oriented Volvo drivers, using the same philosophy and methods as for our race and performance cars," said Thed Björk, racing and development driver for Polestar Cyan Racing.

The key to the improved performance and responsiveness of the Polestar Optimization originates from including the entire powertrain in the optimization, instead of only the engine as in the past. Five important areas are optimized in the form of increased mid-range engine performance, faster gearshifts, optimized throttle response, optimized gearshift timing and an off-throttle functionality. All changes of the Polestar optimizations are made with certified emissions, fuel consumption, service intervals and Volvo warranties unchanged.
Developed from 20 years of motorsport experience, the Volvo S60 and V60 Polestar features a 350 hp T6 engine and an substantially developed chassis. The car carries Polestar's mission to deliver an engaging, precise and confident driving experience in all weathers, on all roads and in all seasons.
"We have continued our work to create a true driver's car which is not limited only to a few specific driving conditions, but enjoyable on everything from your favorite winding roads to taking the family for a long journey, no matter summer or winter. And in my view, we have gotten very close to our goals, something that of course is best experienced first-hand behind the wheel," said Robert Dahlgren, Polestar racing and test driver.